Blackboard Training was created by a bunch of seasoned hospitality professionals in order to educate newcomers to the industry or allow an up-skill opportunity for those currently in the hospitality industry.
Blackboard Training is a purpose built, online workshop platform that will provide a fun and visual educational experience. Through Interactive Videos, Quizzes, Downloadable Tools and Course Material, our Workshops are perfect for those, who would like to learn on their terms, at their own pace, in their own time!
These Workshops bridge the gap between those who are looking for a bar, coffee or restaurant job, however not sure the essential skills required. Think of us as your mentor in the hospitality space.. we will show you our secret sauce for working in a bar the tafe's and colleges don't!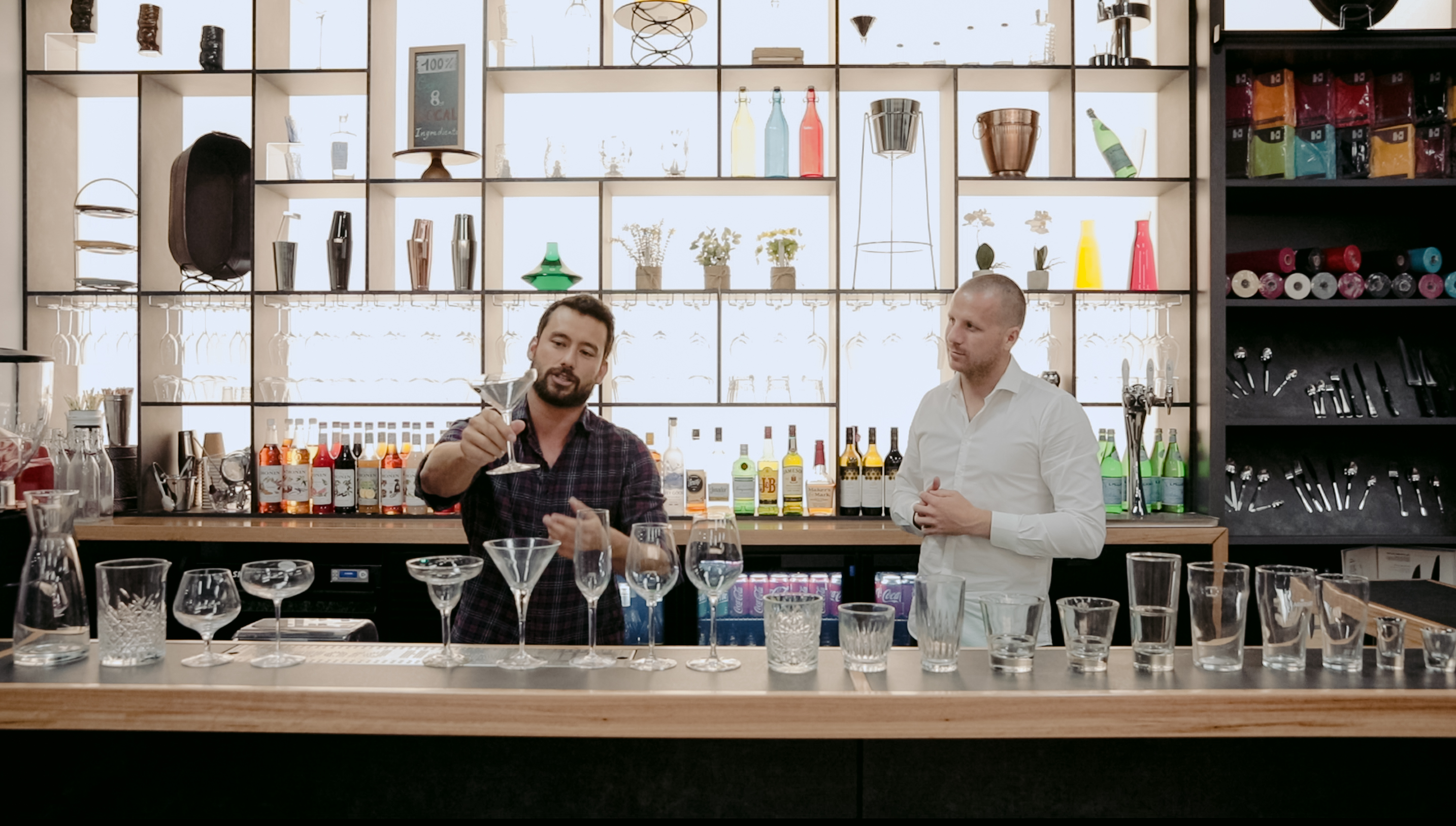 INTRODUCTION TO BAR
The Introduction to Bar is the complete guide for someone looking to get into the Hospitality Industry or brush up on their skills. Not only will you learn the fundamentals of Bar Operations, you will also learn from leading industry professionals and their success stories.
We dive into a number of essential items along the way, your educated on learning the process of spirit distillation from our partners at Husk, how beer is brewed at Balter Brewery and much much much more.
INTRODUCTION TO RESTAURANT
Blackboard Training Introduction to Restaurant was created for anyone who wants to get into the Restaurant and Food Operations sector. With our interactive video workshop, you will learn the methods of service, taking orders, the pass, menus and more,
Take a sneak peak into a successful restaurant and hear from the best in the biz!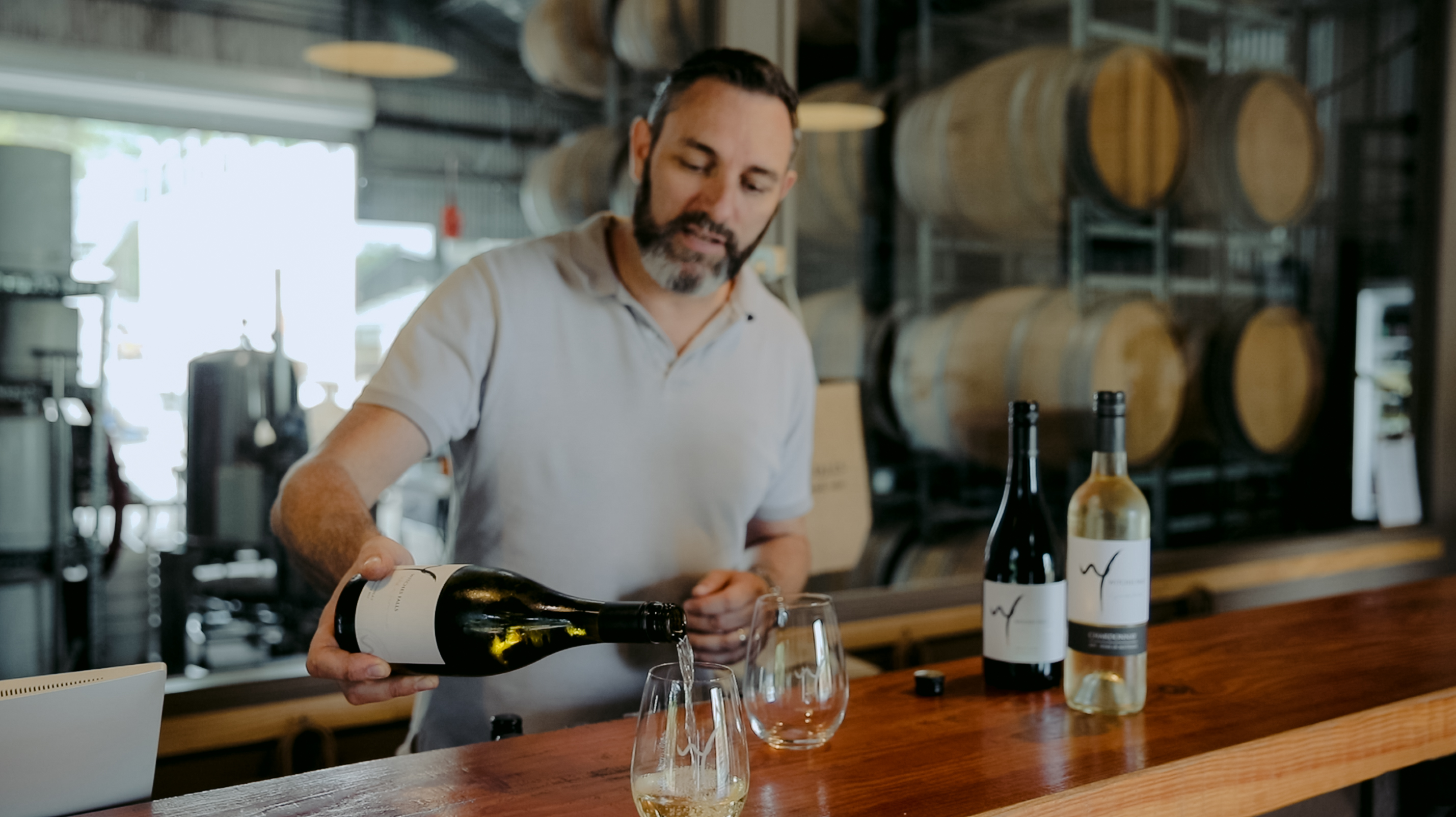 INTRODUCTION TO WINE with Simon Shanahan
Blackboard Training Introduction to Wine workshop was created for those looking to get an understanding around wine development, grape varieties, different traits and most importantly - taste!
We will take you behind the scenes at Gold Coast Award Winning Winery - Witches Falls in Mount Tambourine to see first hand the process in wine creation.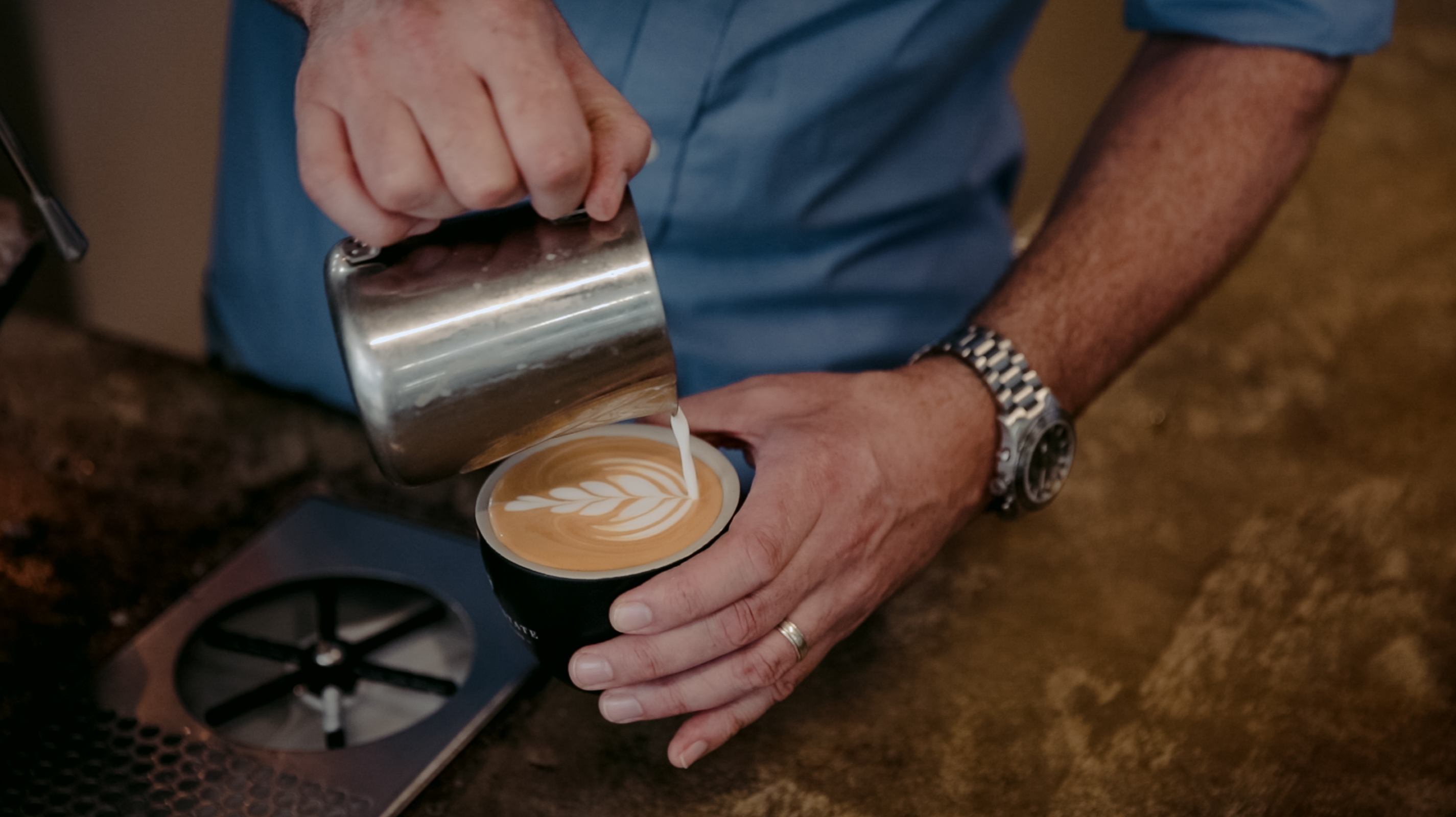 INTRODUCTION TO COFFEE with Simon Shanahan
Blackboard Training Introduction to Coffee is the 101 course of coffee skills designed for those looking to start as a Coffee Barista in a Cafe.
With the workshop being created at Simon's pride and joy, Simple Coffee House in Southport, his delivery is second to none.
Throughout the interactive video workshop you will see and learn the skills to brew the perfect latte, texturing milk, coffee style varieties and what not to do by barista professionals!
Workshops Launching Soon - Register your Interest Here
Your Trainers
Jai Napper - Upon successfully completing year 12, Jai relocated to the Gold Coast as he was successful in attained a scholarship to a private business school to study a diplomas of Business majoring in Event Management.
With needing a job to pay the bills, he started at Melbas on the Park part time as a glassie. It was here the passion for the hospitality industry ignited. After 3 years pregrossing through the business into a management role, its was time to move on, next stop was Shooters Nightclub, where he held down a venue manager role for 4 years.
Needing a new challenge and a change of scenery from the Surfers Paradise glitter strip, Love Nightlife Broadbeach was where he called home for the next 5 years. In his time at Love Nightlife as a General Manager, he moved abroad to set up their second venue Love Nightclub Phuket. Upon returning home 12 months later he then set up their third venue Club Boutique Surfers Paradise.
In late 2016, Jai then started Blackboard Creative, a boutique hospitality consultancy company that assist's licensed venues with staff training, compliance courses and strategies. It was here Jai started working with Cross Promotions in bar operations and compliance for some of the major festivals in NSW and QLD. Along with this he had the opportunity to work alongside the Cross Promotions team on their latest project, Nineteen at The Star.
Lee Donnily - Has set up and run a multitude of hospitality businesses of all types and sizes and has been involved in the hospitality industry for over 19 years. His passion for food and beverage has enabled him to own and operate two popular Gold Coast restaurants, a catering business and recently helping to facilitate the opening of Nineteen at The Star,
He is passionate about all thing's food and beverage, people, creative spaces and just the general excitement and happiness a great experience brings.